Me, Myself & My
CLIENT:
En Route International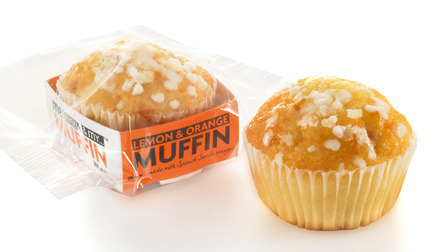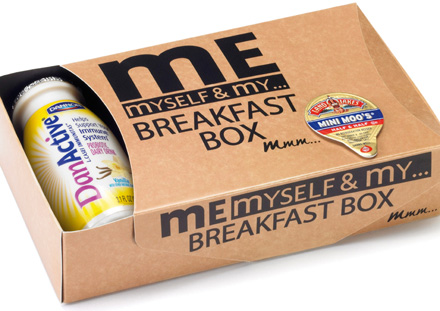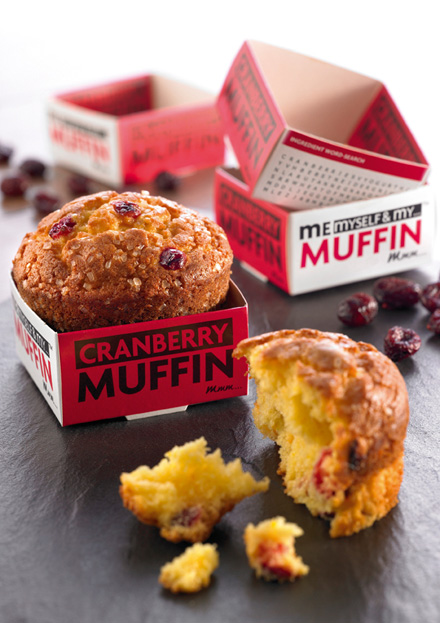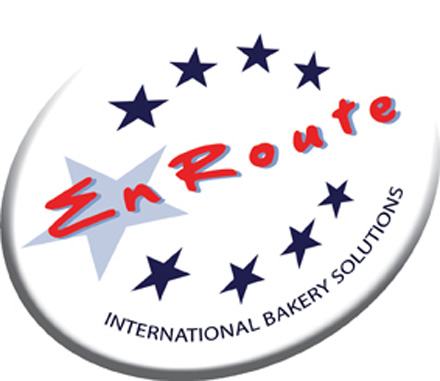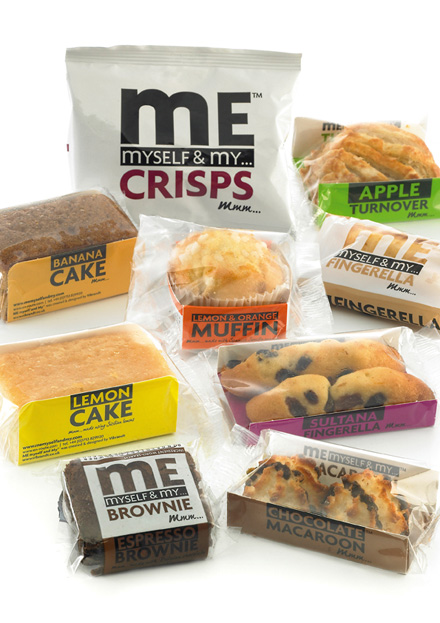 En Route offers premium bakery products to the Travel Catering market. With the economic downturn impacting airline catering budgets, En Route wanted to create a product range for the industry that would offer an appealing ready-to-eat snack rather than the usual meal tray.
In response, 1HQ created the Me, Myself & My brand – a nod to the insight that, once settled on board their flight, passengers enter a self-contained bubble. 1HQ used a bold, confident logotype and strong, simple visuals and colours to reflect the brand's distinctive personality, create impact and help with easy product identification. The packaging also featured games and puzzles to extend brand interaction and as a means of alleviating in-flight boredom.
The brand achieved over six times its already ambitious sales target. It can now be found on major airlines including long and short-haul British Airways, Ryanair, BMI and Emirates flights. Sales soared by 330% and En Route have built a reputation as the point of reference for premium bakery in the market.
The DBA Design Effectiveness Awards recognise the return on investment that a coherent, well-thought-out and professionally executed design strategy can achieve.
THE COUNTDOWN