Babington's English Tea Rooms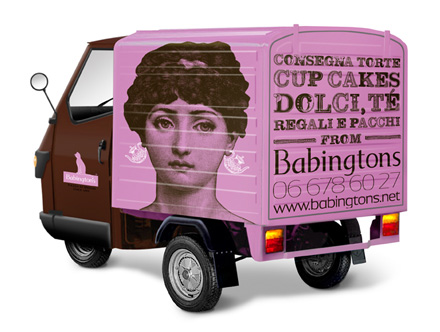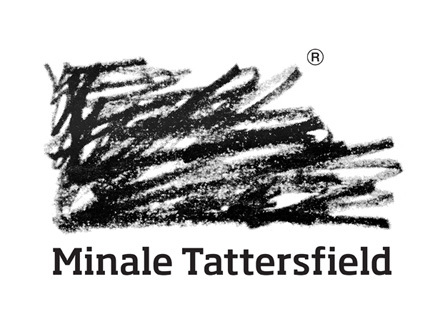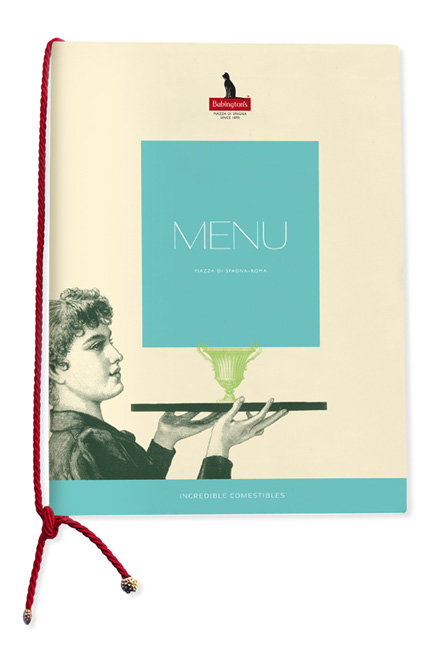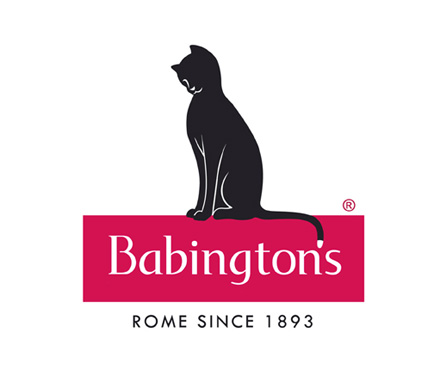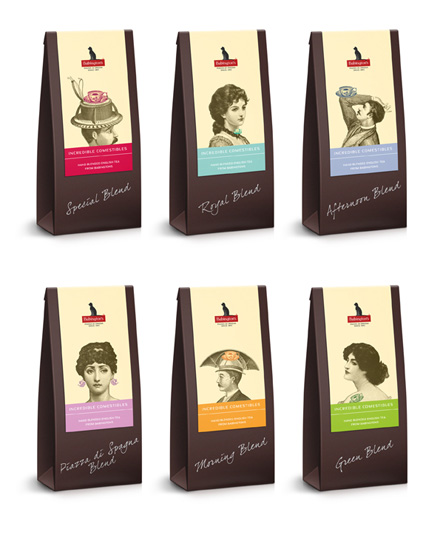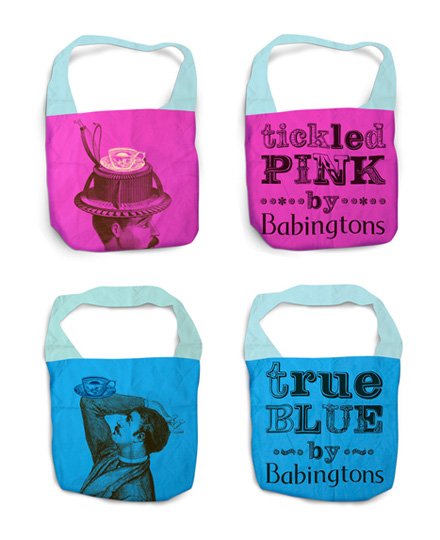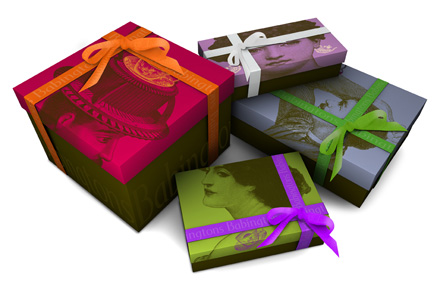 Babington's English Tea Rooms, in the heart of Rome, is the place to meet for locals and tourists alike. In 2010, Babington's commissioned a programme to reposition the business and emphasise its English heritage in order to heighten awareness of the tearooms, increase branded merchandise sales and create an attractive concept for potential franchisees.
Minale Tattersfield developed a personality that would be ownable by Babington's. The focus was English eccentricity – that in England, everything stops for tea. Advertisements, menu covers, POS materials, packaging and merchandise all communicated the vision, using imagery of bizarre Victorian inventions. The visual identity of the tearooms was also given a stylish makeover.
Despite declining market conditions, sales in all parts of the business increased as a result of Minale Tattersfield's work. Total footfall in 2010 increased by 40%, alongside the same increase in sales value, a 60% increase in gift shop sales and a 10% increase in online merchandise sales. Discussions about two potential franchises in Tokyo and Dubai are progressing well.
The DBA Design Effectiveness Awards recognise the return on investment that a coherent, well-thought-out and professionally executed design strategy can achieve.
THE COUNTDOWN