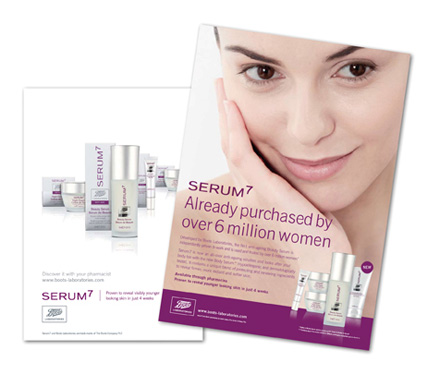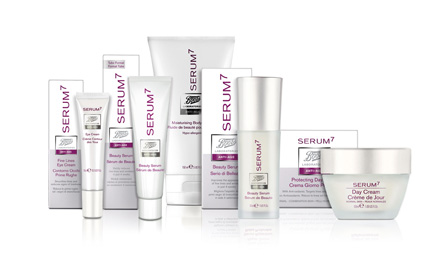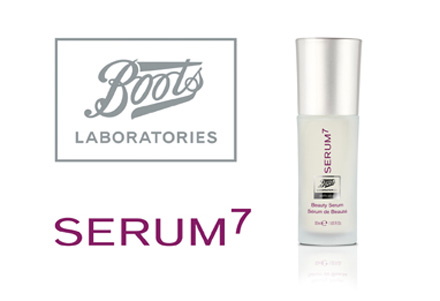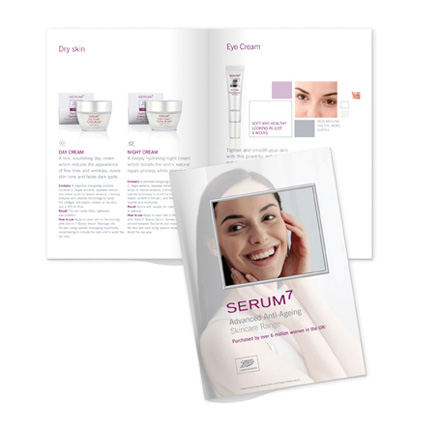 Boots Alliance were looking to launch a master brand and product portfolio that would be credible within the international independent pharmacy retail market. Boots was a relatively unknown brand outside the UK, and at best pharmacists thought of Boots as providing 'drugstore' health and beauty products.
Creative Leap were asked to create the new master brand to enhance Boots' international reputation. Building on the brand's heritage and the existing levels of awareness, the classic and simple Boots Laboratories positioning accurately reflects its scientific and healthcare credentials. A number of product range brands were also developed under the main identity
Since the initial launch of six products in one market, within just two years the brand has grown to embrace 32 products in four markets. It achieved ROI in just one year and its overall retail value is more than €15 million MAT. There are further expansion plans firmly in place for 2012, including a distribution agreement with Proctor & Gamble.
The DBA Design Effectiveness Awards recognise the return on investment that a coherent, well-thought-out and professionally executed design strategy can achieve.
THE COUNTDOWN