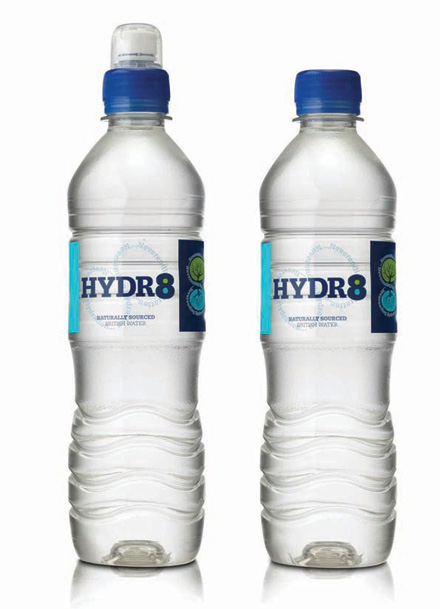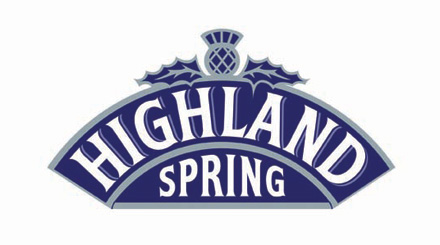 Highland Spring wanted to refresh their existing 'Value' water brand. They wanted the product to be memorable and stand out from the competition. Importantly, they wanted to bring the promise of quality to the category, offering affordable, healthy hydration. The overall objective was to drive fresh revenues from existing resources and achieve sales of £1 million within 12 months.
999's initial challenge was to name the brand. Taking inspiration from the guideline of drinking eight glasses of water per day, and identifying a gap in the market for quick hydration without any frills, they developed the name Hydr8. The 8 symbol represents the never ending cycle of water to and from nature, which is extended by the strapline 'Never ending Hydration'. 999 used the natural sourcing methods and British roots of the water to great advantage in their design to deliver the message of quality and provenance.
Just three months after launch, Hydr8 was the most successful bottled water launch ever by value sales. Between February and April, the monetary value of the brand shot to £384,000 and it is forecast to become the seventh biggest brand in the take-home category within just 10 months.
The DBA Design Effectiveness Awards recognise the return on investment that a coherent, well-thought-out and professionally executed design strategy can achieve.
THE COUNTDOWN