Legal & General Brand is Everything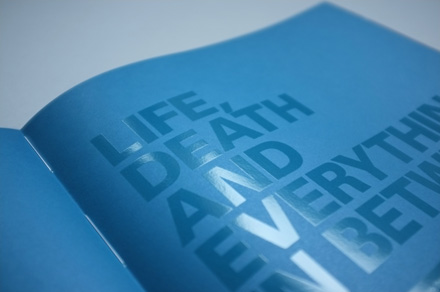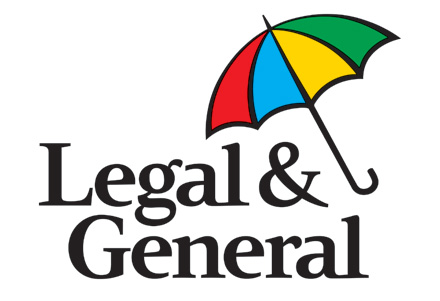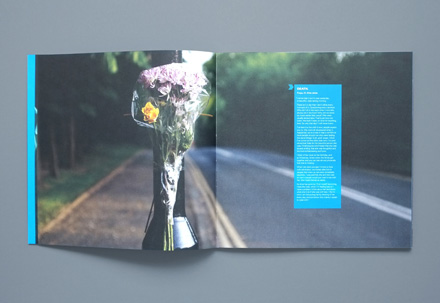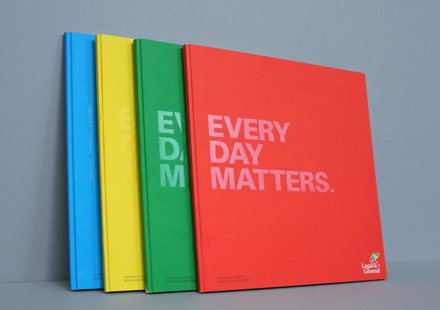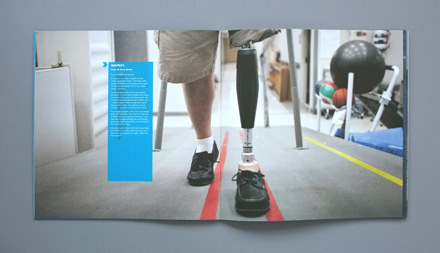 In 2009, Legal & General (L&G) launched Every Day Matters – the strategy and visual identity around which the business planned to deliver its objectives. The following year, L&G's Chief Executive outlined plans for L&G to become a single, unified brand. For an organisation of such size and complexity, this was never going to be an easy task.
Smith & Milton (S&M) were appointed to align all employees behind Every Day Matters, and to ensure all communications were consistent, compelling and clear. S&M conducted a rigorous brand audit and created a new flexible identity. They then took L&G employees through a two-year engagement journey, from awareness and understanding to commitment, action and advocacy.
As a result of this work, L&G have seen a 24% rise in brand value, a 16% increase in advocacy and brand attraction, and best-ever employee engagement and consumer brand performance scores. L&G's share price has also risen 465% faster than the rest of the market.
The DBA Design Effectiveness Awards recognise the return on investment that a coherent, well-thought-out and professionally executed design strategy can achieve.
THE COUNTDOWN