Ecobuild Your Future
CLIENT:
International Business Events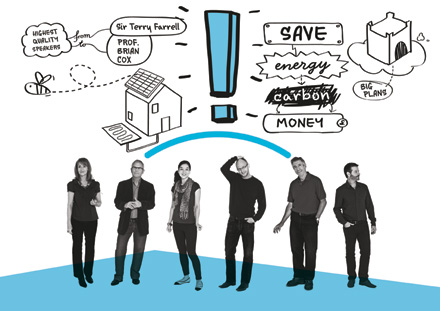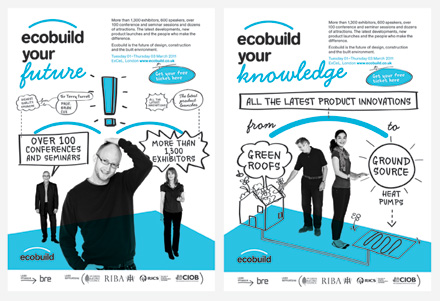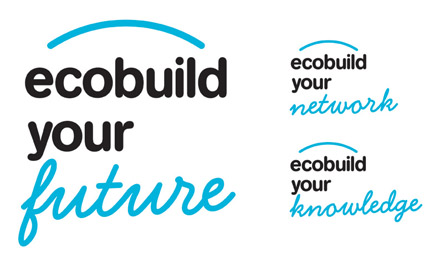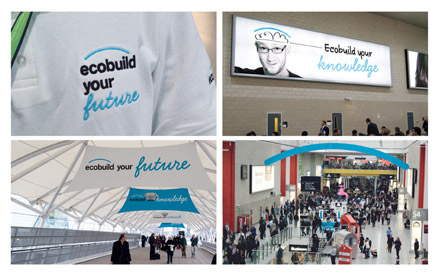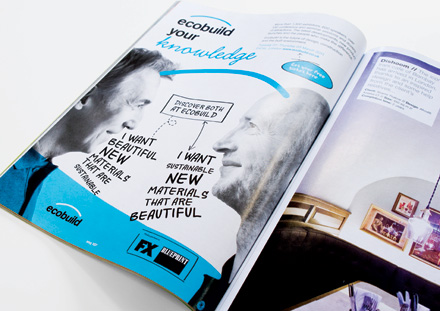 The annual Ecobuild event, hosted by International Business Events, is a conference to present the future of design, construction and the built environment. Despite the gloomy market outlook, Ecobuild decided to move to the ExCel Centre for 2011, twice the size of 2010's Earls Court venue. To support this, they needed to increase pre-registration by 25% and overall event attendance by 20%.
Bostock and Pollitt were asked to create a promotional campaign that would help meet Ecobuild's ambitious targets. Going beyond the brief they created an entirely new brand proposition for Ecobuild, shifting away from purely 'size' and towards a clear vision and ambition: Ecobuild as the future of the built environment. The campaign itself clearly highlighted the benefits, richness and diversity of the event to its varied audience using warm, human imagery which contrasted the usual technology focus of design within the industry.
Visitor numbers for the 2011 Ecobuild event surpassed client targets, with an increase of 45% in pre-registrations and a 34% increase in attendance. The 2011 event also experienced a 100% increase in attendance by audiences outside the UK.
The DBA Design Effectiveness Awards recognise the return on investment that a coherent, well-thought-out and professionally executed design strategy can achieve.
THE COUNTDOWN