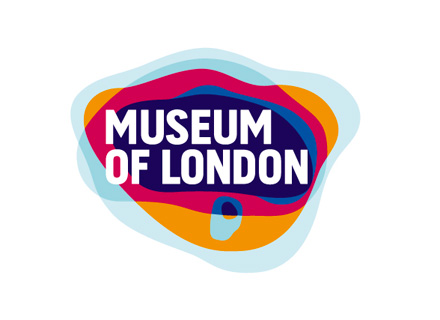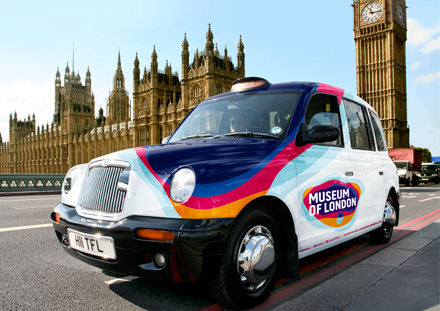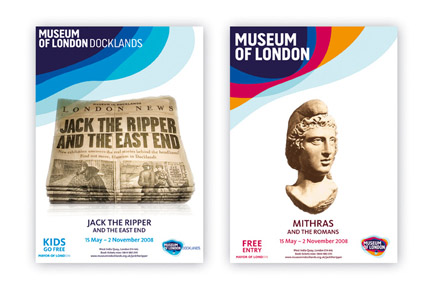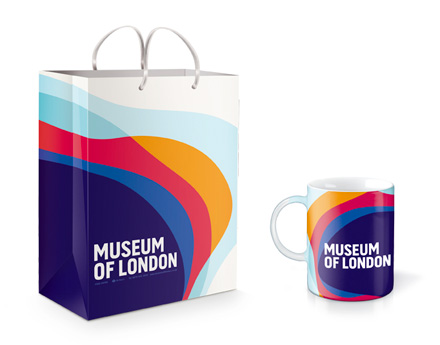 In 2007, The Museum of London recorded falling visitor numbers, despite an increase in overall UK museum visits. With funding to redevelop the lower galleries approved, the museum needed a new positioning and identity to inject a sense of dynamism and connect the past with London's global role today.
Coley Porter Bell redefined the target audience, and undertook a workshop with a range of stakeholders. They defined the new direction for the brand as 'Fundamentally London – alive with contrast, ideas and discovery'. They also created a bold 'Thumbprint' identity to signify those who have left their mark on London over time.
Since the brand and gallery relaunch in May 2010, visitor figures have rapidly increased, up 79% on the previous year, with Q1 surpassing expectations by 27%. This increase has continued over 10 months. More specifically, comparing two periods when the museum was fully open, the number of visits in the period after the rebrand is up 31%. London's media hailed the relaunch a triumph, with coverage including an eight-page spread in Time Out entitled 'How the Museum of London got the wow factor'.
The DBA Design Effectiveness Awards recognise the return on investment that a coherent, well-thought-out and professionally executed design strategy can achieve.
THE COUNTDOWN