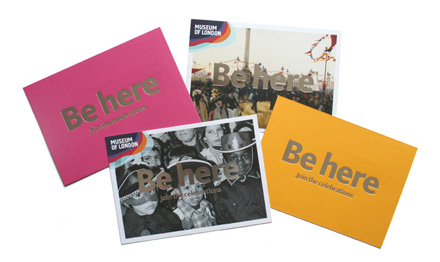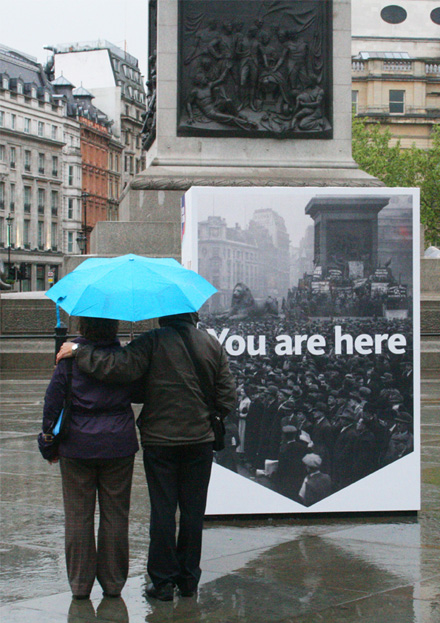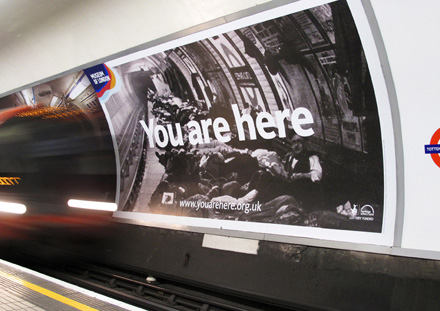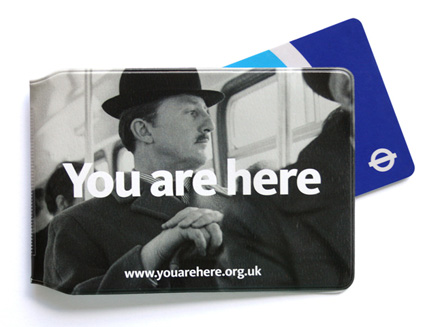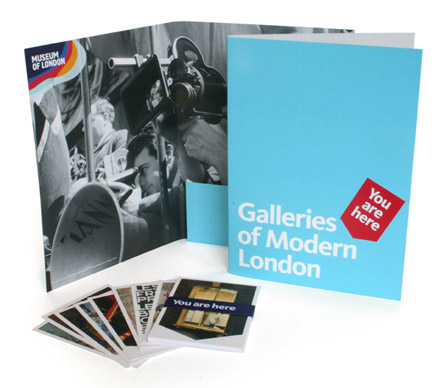 Although an established institution, the Museum of London had a reputation as a quirky 'hidden gem'. Looking to become more 'visible', the Museum wanted to launch its new £20-million Galleries of Modern London while simultaneously repositioning itself as a must-see London destination.
The design challenge was to explain the Museum's unique offer – a social history of London – in a way that people could connect with and understand. NB's solution, the powerful 'You Are Here' campaign, created a real emotional link between the museum's visitors and the past and shifted the focus from exhibits to people's stories. It also captured the interest of the press, generating just under £1 million in media value from the total press coverage.
The launch week alone saw 35,834 visitors to the Museum of London, over twice as many as the target figure of 17,750. New visitors to the Museum have risen to 61% on average and 46% of visitors have been driven to the new galleries through press and marketing activity. Visitor figures for the financial year 2010-11 were 94% higher than the previous year and 20% more than forecast.
The DBA Design Effectiveness Awards recognise the return on investment that a coherent, well-thought-out and professionally executed design strategy can achieve.
THE COUNTDOWN