Me & You
CLIENT:
University of Leeds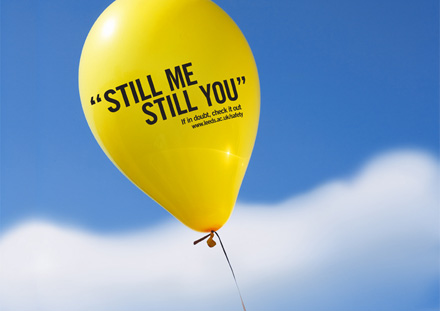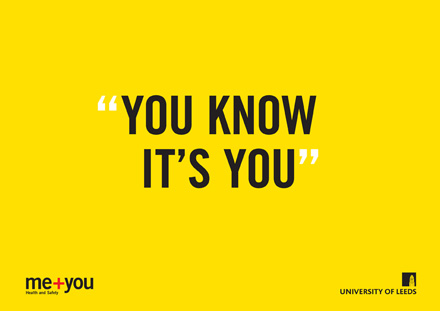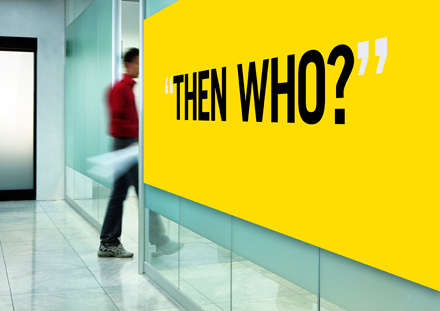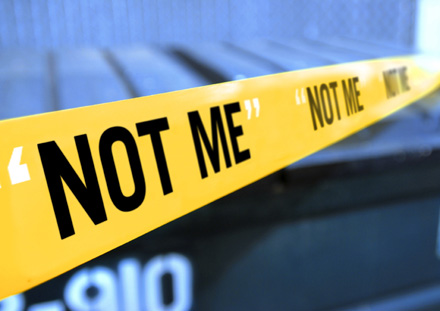 A poor Health & Safety performance rating was threatening the University of Leeds's ability to operate efficiently and compete for staff and students. Low interest and personal accountability were identified as fundamental barriers to improvement.
University management recognised the need for a transformation in attitudes and behaviours so they approached Appetite for help. The agency believed that just another campaign telling people what they already knew would simply not work, so they set about using multimedia to deliver a powerful campaign brand that combined clean, simple design with powerful messaging. The objective was to make individuals realise they were each accountable, and so the campaign had to reach them on an individual basis using limited resources. The answer lay in intriguing and eye-catching design.
The University's Health & Safety record has now improved substantially from being well below the national average to one of best practice. They saw a 50% reduction in reportable accident rates from 2007-2010 and a more than 250% increase in employees' Health & Safety awareness and engagement.
The DBA Design Effectiveness Awards recognise the return on investment that a coherent, well-thought-out and professionally executed design strategy can achieve.
THE COUNTDOWN