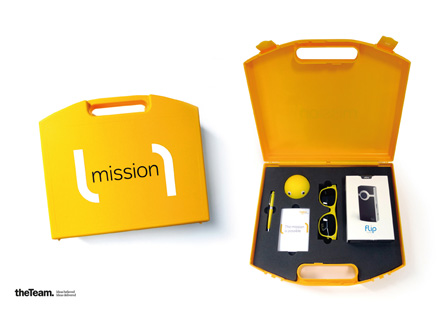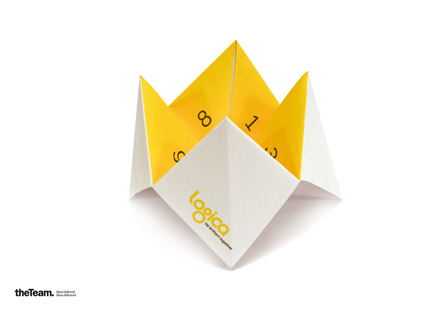 In April 2010, Logica launched a new brand position to its employees: Be Brilliant Together. The primary objective was to gain internal support before the external launch. They wanted every employee to have in-depth understanding of the company's differentiating customer proposition that they could live, breathe and action.
The Team were tasked with designing an employee engagement campaign in the face of challenges such as cultural variety and post-merger change fatigue. They worked closely with natural advocates (Super Champions) who could help lead change, providing them with a mission pack through which they could share their views on the brand. The wider audience were engaged through workshops, online games, a launch site that collated the Super Champions' content and an intranet through which employees could fulfil their brand responsibilities.
By November, 80% of employees were aware of the brand values and 76% understood the brand concept, with 72% stating that they understood their role in bringing it to life. Employee confidence in the business and job security also improved, and of the top ten improving scores in the November employee survey, the top six related to brand proposition and business direction.
The DBA Design Effectiveness Awards recognise the return on investment that a coherent, well-thought-out and professionally executed design strategy can achieve.
THE COUNTDOWN