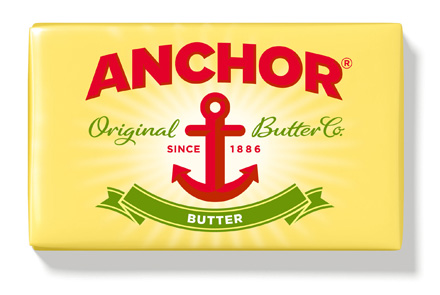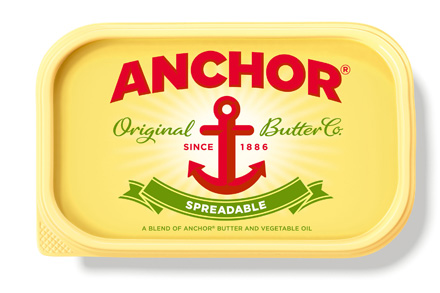 After three decades as the UK's favourite, Anchor had slipped to third place due to a very busy marketplace and aggressive price promotions. They needed to reignite the love for Anchor and help people see beyond price promotions in a very competitive category.
Elmwood were tasked with helping consumers recognise Anchor, ensuring the brand behaved more confidently and stood out on the shelf. In tough times, people find comfort in what's familiar and trusted so Elmwood saw their chance to touch homemakers' hearts with a 'contemporary classic' design solution, and persuade them to fall in love with Anchor butter again.
Anchor had been declining at -6.4% volume in the year before re-launch. Post re-launch, this decline reversed, generating +9.2% sales volume in the first year. Within 12 weeks, block volume sales increased by 39% against a market of 2.7% and Anchor butter is now a £98m brand vs £87m, year on year.
The DBA Design Effectiveness Awards recognise the return on investment that a coherent, well-thought-out and professionally executed design strategy can achieve.
THE COUNTDOWN