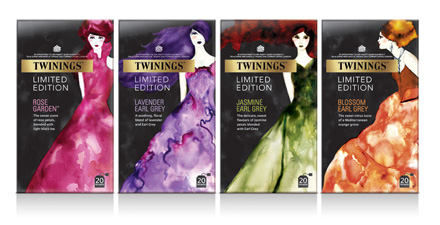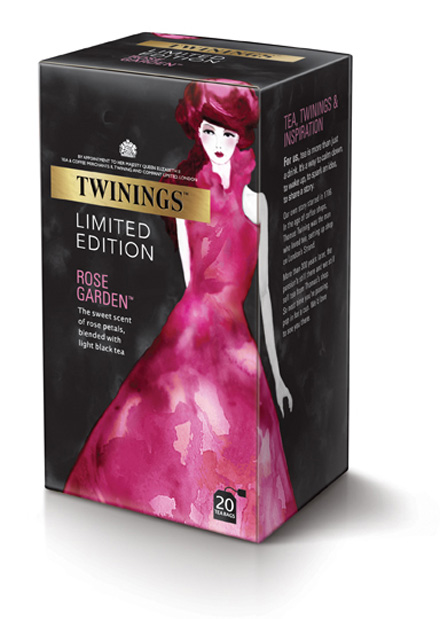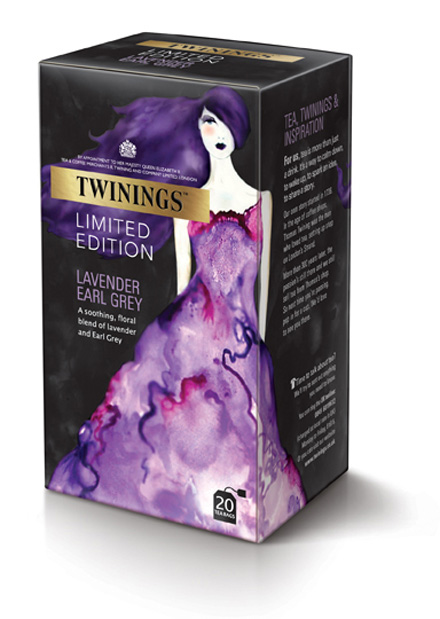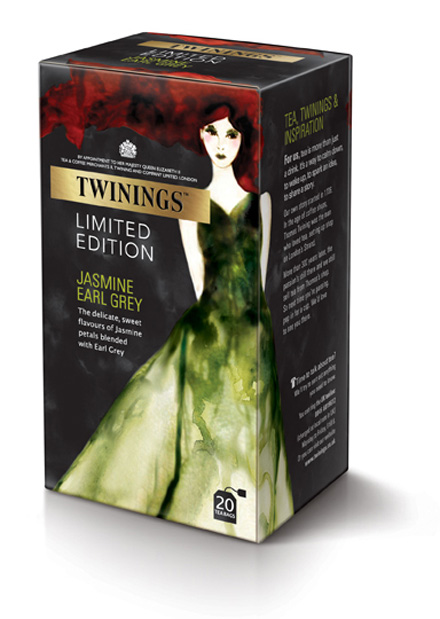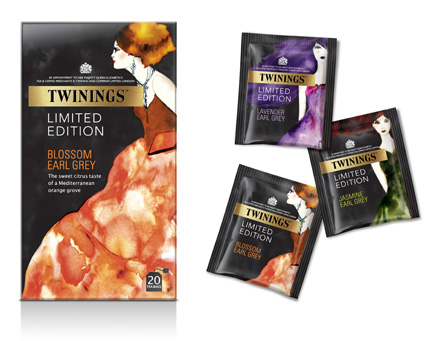 For over 300 years, Twinings has been successfully using its sourcing and blending expertise to create a wide range of high-quality teas. Despite this, a significant proportion of their business is concentrated in just a few SKUs.
BrandOpus were approached to find a way to awaken consumers to speciality black tea and trade shoppers up from 'everyday'. The brief was to create a limited edition range of four teas that would bring a fresh, modern perspective to the Twinings brand.
The result was £560,000 sales added to the Twinings portfolio in the 52 weeks after launch. In the first year following launch, original forecasts were smashed by 157.5% with sales of £188,413. The design was also responsible for Twinings' ability to command up to a 117% higher price point within the range, and was so successful that it has become a permanent feature of the portfolio.
The DBA Design Effectiveness Awards recognise the return on investment that a coherent, well-thought-out and professionally executed design strategy can achieve.
THE COUNTDOWN