Earl Grey: Restoring an Icon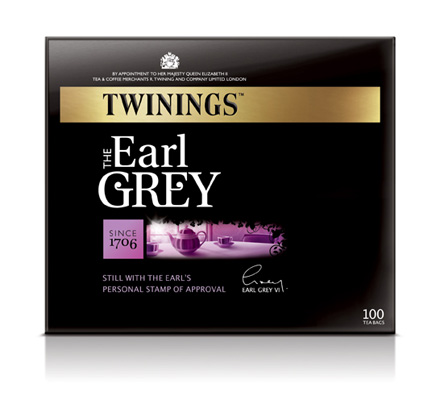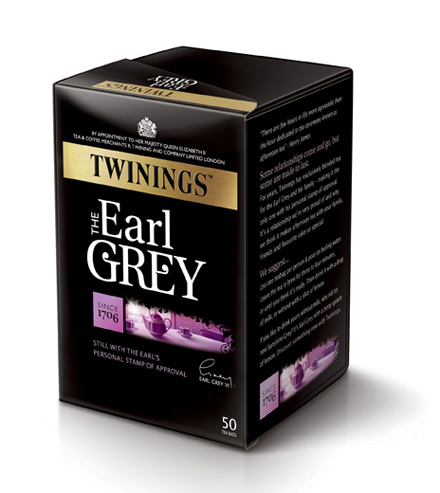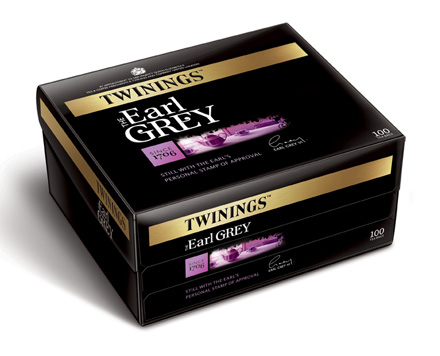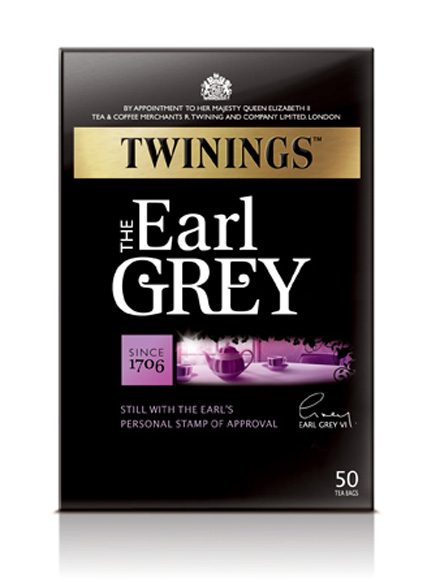 Twinings were the first to introduce Earl Grey to the UK market in 1831, but they crucially omitted to trademark the blend enabling others to enter the market. Earl Grey has grown to become one of the nation's most popular tea blends, but over time Twinings were losing 10% market share annually to own brand. That is until March 2011, when Brand Opus restored Twinings Earl Grey to its rightful position as The Earl Grey.
The key to the design solution was bringing to the fore the unique elements of Twinings Earl Grey that elevated them above the competition. The new design features a more impactful and descriptive logo for Earl Grey, along with the Earl's signature, which is exclusively reserved for Twinings.
In the 12 weeks since the redesign, Twinings became the number one fastest-selling Earl Grey across all retailers, knocking Tesco off the top spot. Twinings is growing four times faster than the total Earl Grey market in both value and volume, and the redesign has transformed the declining demand for speciality black tea by adding £214,000 in value to the category.
The DBA Design Effectiveness Awards recognise the return on investment that a coherent, well-thought-out and professionally executed design strategy can achieve.
THE COUNTDOWN