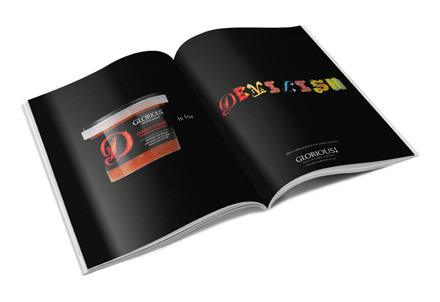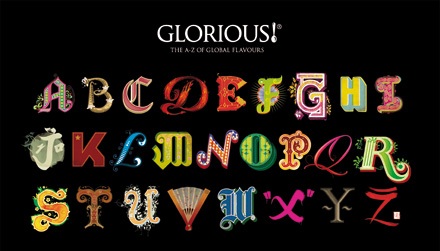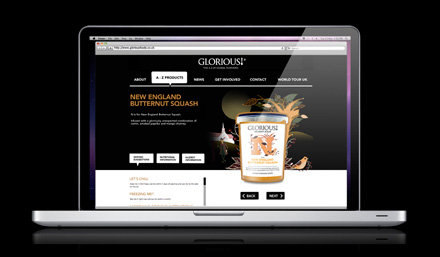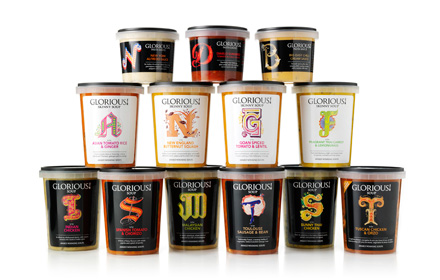 TSC Foods specialise in delivering innovative chilled product solutions. They wanted to increase penetration of the GLORIOUS! chilled soup brand and extend the range to include other products. However, consumers and distributors didn't understand their positioning within the market, which led to them being delisted from a major retailer.
Lambie-Nairn were briefed to create a distinct brand identity that communicated the brand's unique positioning. Inspired by the global diversity of GLORIOUS!'s recipes, each product was given its own identity based on exotic locations around the world. The designs used bespoke lettering, creating the 'A-Z of global flavours'.
GLORIOUS! is now the UK's fastest growing soup with year-on-year growth up by 139% - 14 times higher than the market average. Market share has more than doubled and it brings more consumers to the soup market than any other brand. Despite seasonal influences, the summer 2010 sales immediately following the rebrand matched those of the previous winter. There are a total of eight current and planned brand extensions.
The DBA Design Effectiveness Awards recognise the return on investment that a coherent, well-thought-out and professionally executed design strategy can achieve.
THE COUNTDOWN