Grant's Whisky
CLIENT:
William Grant & Sons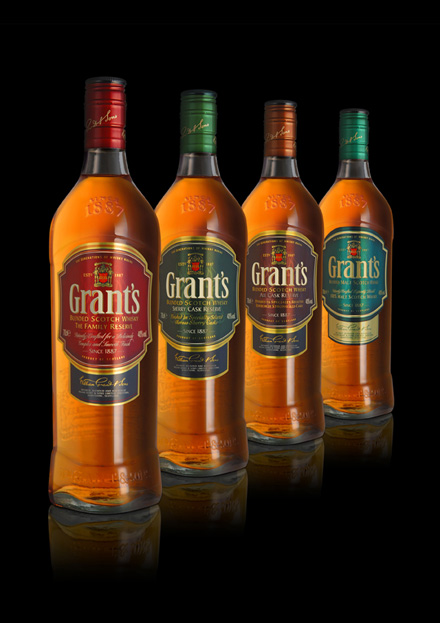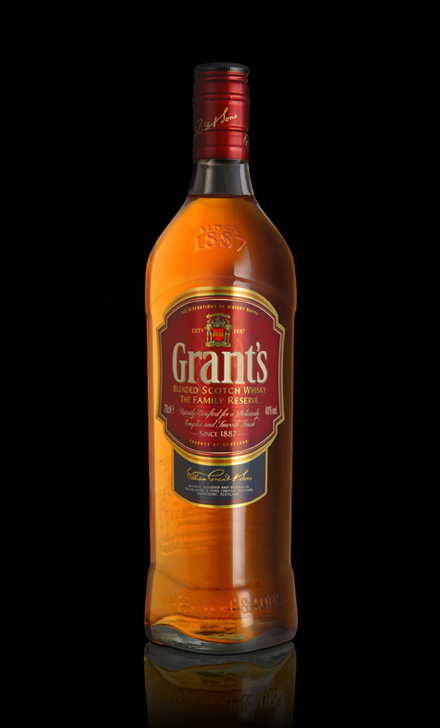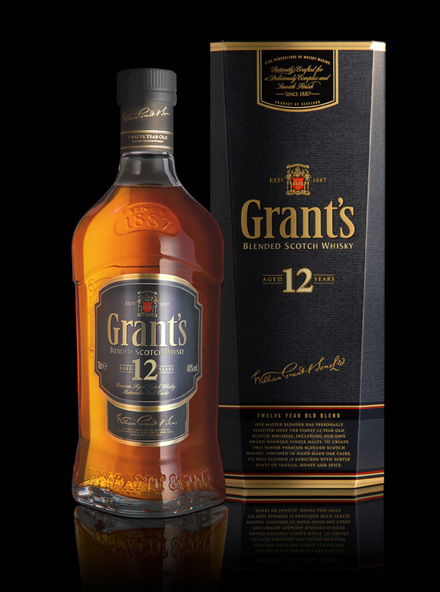 In 2006, although it was the fourth largest global blended whisky, Grant's suffered from a lack of direction. They needed to transform the brand into a unique, credible and authentic personality that would engage with existing and new consumers.
Based on the researched archetype of a 'self-made man', LFH identified an opportunity to position Grant's as a brand with real substance and depth. The label became less fussy but retained heraldic cues and the taller, more rounded bottle profile, which extends across all 13 products, suggests confidence, refinement and nobility.
Since 2006 and the launch in 2007, Grant's has grown ahead of its category, achieving worldwide sales of 4.8 million cases (retail value over £646 million) in 2010. Global market share increased by 0.68% and recently Grant's took to the podium of standard Scotch whiskies as third in retail value.
The DBA Design Effectiveness Awards recognise the return on investment that a coherent, well-thought-out and professionally executed design strategy can achieve.
THE COUNTDOWN