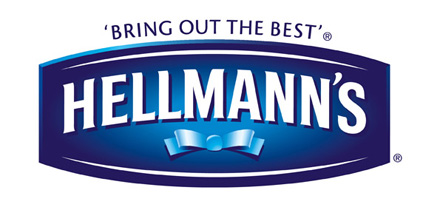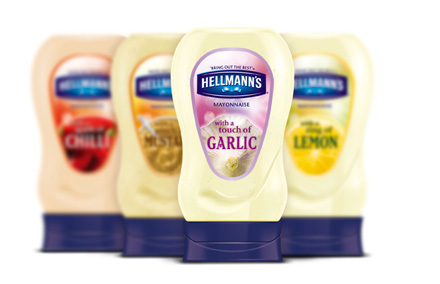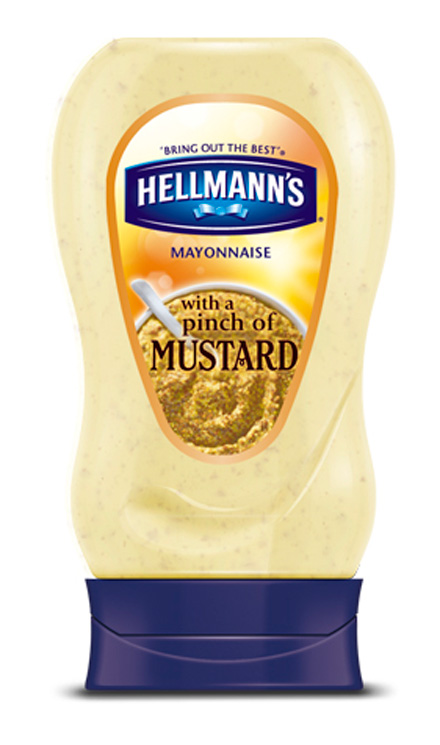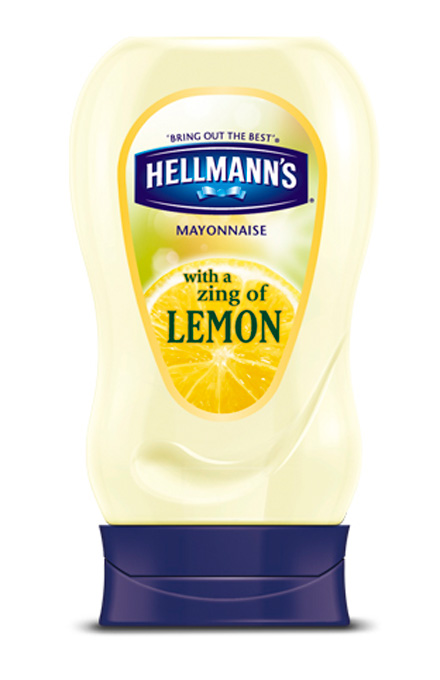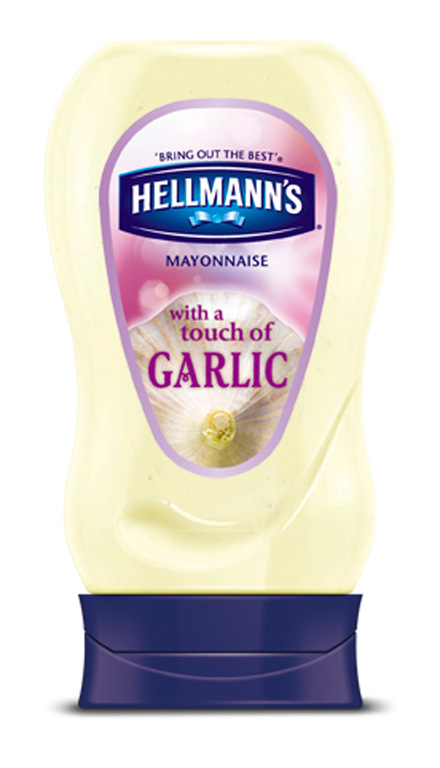 In 2010, despite a 69.9% market share in the mayonnaise market, Hellmann's came up against stiff competition from parallel sauce categories that began to seize the flavoured mayonnaise sector. Hellmann's swiftly launch two flavoured variants but with insignificant results, they decided to launch a new four-flavour range with the main objectives to drive frequency amongst current users and re-establish the brand as the market leader.
Coley Porter Bell were given five months to create a compelling visual identity for the range that was distinctive whilst true to the master brand and that reflected the brand's leadership and enhanced loyalty.
The campaign resulted in a significant increase in market share of the flavoured mayonnaise sector: from 18.9% with the garlic variant in 2010 to 32.5% with the new range in 2011. Within eight months, Hellmann's had re-established itself as the market leader more than doubling the value sales of a competing private label.
The DBA Design Effectiveness Awards recognise the return on investment that a coherent, well-thought-out and professionally executed design strategy can achieve.
THE COUNTDOWN