La Capra wine
CLIENT:
The Fairview Wine Estate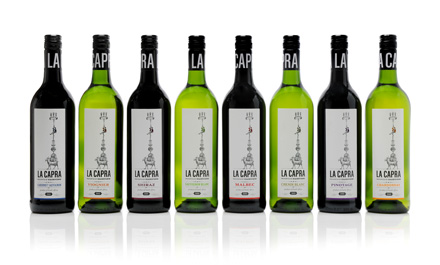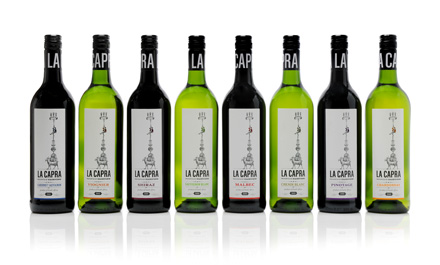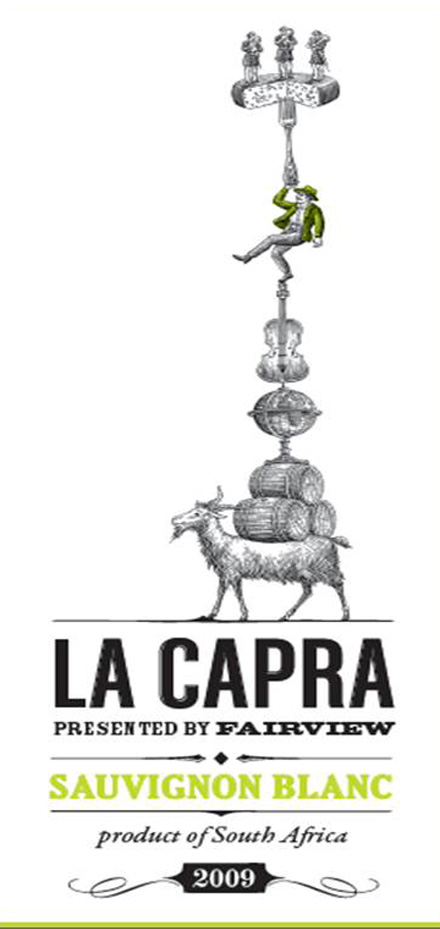 Premium winemakers, Fairview Estate, wanted to launch a new brand to capitalise on a prevailing consumer trend towards supermarket purchasing. However, they didn't have the budgets in place for advertising campaigns and price promotions, so success relied much upon the creation of an engaging new brand.
Coley Porter Bell's solution involved a strategic balancing act – borrowing equity from the premium parent brand and telling a compelling story about the new brand, La Capra. The aim was to cut through the clutter of a congested supermarket price point. Focusing on the history of the Balkan Wine Festival, they used carnival-style graphics in line with Fairview's fun and quirky personality and images that highlighted key elements of the La Capra story.
La Capra has matched Fairview parent brand volume sales, and successfully avoided cannibalisation. Total volume sales for the business have increased by 46.1%, and value sales have increased by 37.5%. La Capra's story proved internationally credible, with the brand becoming the second best-selling South African wine above £5 in the UK. Production costs rose by only 25%, and the estate saved over £100k since La Capra's launch due to reduced labelling and bottling costs
The DBA Design Effectiveness Awards recognise the return on investment that a coherent, well-thought-out and professionally executed design strategy can achieve.
THE COUNTDOWN