Katie's Proper Pâté
CLIENT:
Katie's Proper Pâté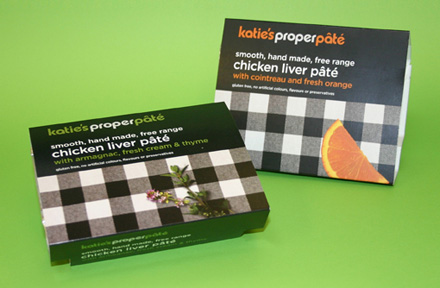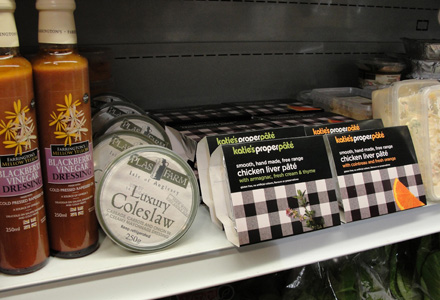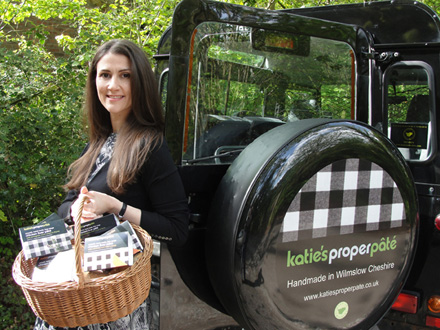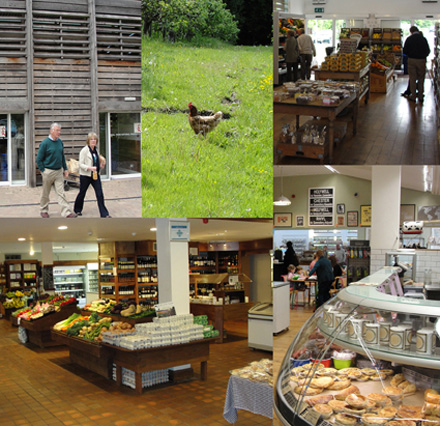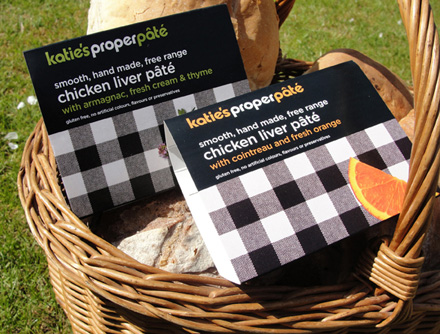 Katie's Proper Pâté (KPP) grew up in the pots and pans of Katie's mum's kitchen. When Katie failed to get retailers to stock her product, she decided to seek help with the product packaging.
Like A River Brand Agency were briefed to deliver new packaging that reflected the integrity of the product. They created a simple packaging design focusing on the checker cloth as the graphic backdrop, with a flavoursome image to accompany it. The simplicity of the design and tone of voice reflected Katie – nothing flash, nothing false and no additives – and reflected the home kitchen story with a modern twist.
In the first year after the redesign, sales increased by 200%, with a further 41% increase the following year. In the same 24 months, an additional £40,000 profit was generated and 40 new stockists were added. The ROI versus the initial investment was a massive 1,500%. KPP is advancing nationwide, with further stockists expected, and it has provided Katie with the perfect foundations for a brand.
The DBA Design Effectiveness Awards recognise the return on investment that a coherent, well-thought-out and professionally executed design strategy can achieve.
THE COUNTDOWN