NIVEA FOR MEN Christmas Gift Packaging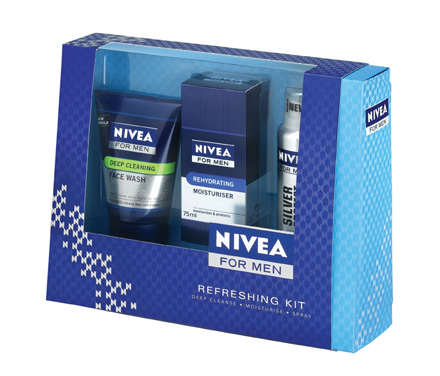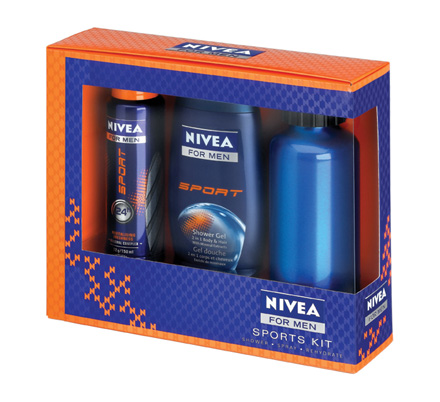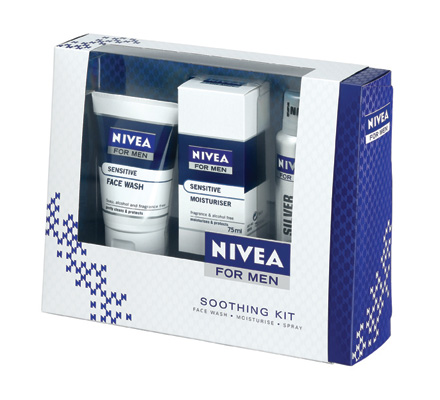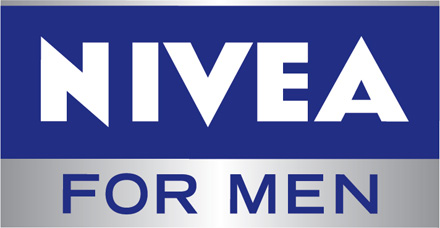 NIVEA FOR MEN was one of the first brands to recognise the potential for male toiletries gifting. Although they've been producing gift packs for a number of years, competition has intensified and the challenge is to keep improving the proposition. They decided to create a new packaging range for 2010 to drive their position in the market up from number four.
Design Activity have worked alongside NIVEA FOR MEN for a number of years. This brief focused heavily on consumer insight to ensure new and current customers were catered for. They created a simple, bold and confident design and used innovative opening mechanisms and more eye-catching angles and shapes to enhance shelf stand out.
Christmas 2010 saw NIVEA FOR MEN become the fastest-growing brand in the category, with gifting sales up by 81% and overall sales totalling over £7m. 61% of men receiving the gift pack felt more positive about the brand as a result, and 78% claimed they were likely to purchase other products from the brand.
The DBA Design Effectiveness Awards recognise the return on investment that a coherent, well-thought-out and professionally executed design strategy can achieve.
THE COUNTDOWN