Tate & Lyle Royal Icing Sugar
CLIENT:
Tate & Lyle Sugars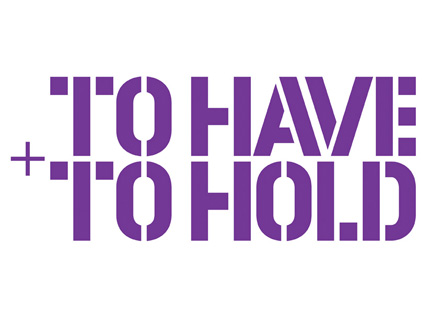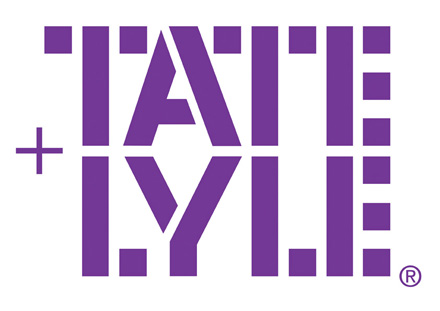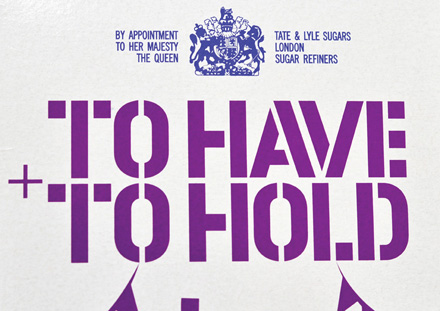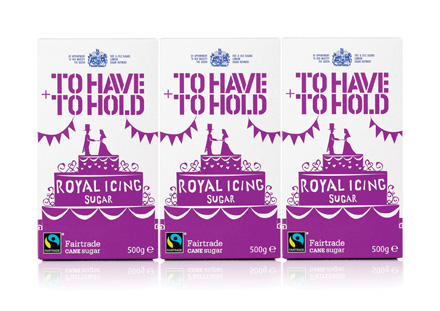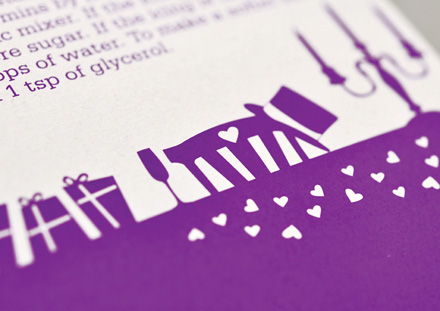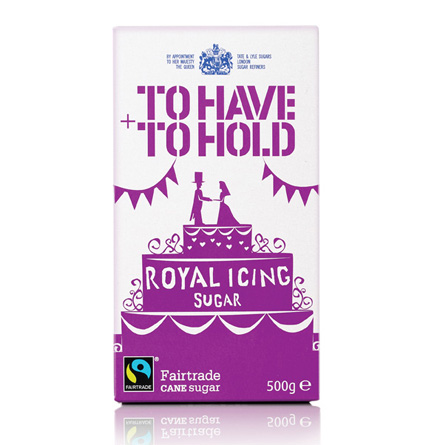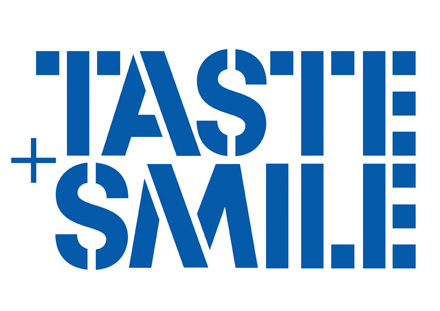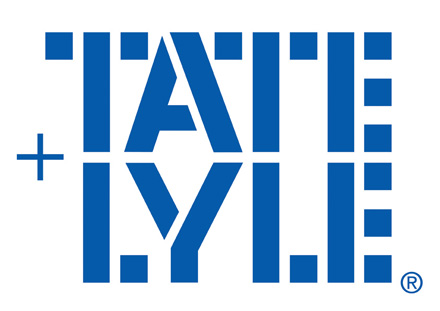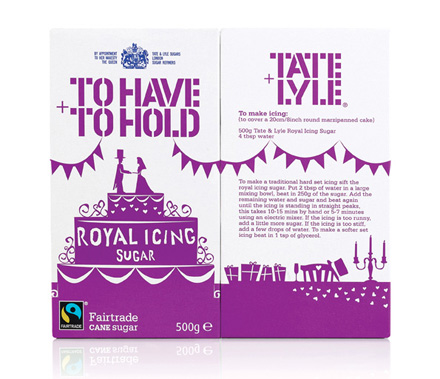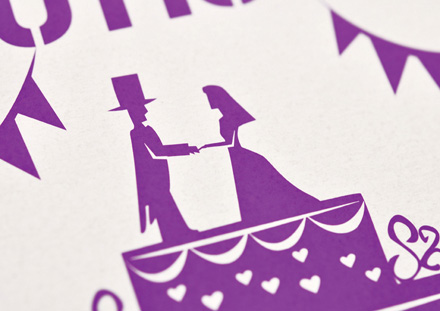 When the Royal Wedding of William and Kate was announced, Design Bridge and their client, Tate & Lyle, recognised it as a great opportunity for a limited edition pack, promoting its use as an ideal ingredient for decorative icing on wedding and celebratory cakes. They wanted to create 'talkability' at retail level and increase listings. At consumer level they wanted to maximise excitement and increase sales.
Design Bridge delivered a stencil-cut design that was simple and quirky yet a sensitive interpretation of the then upcoming royal nuptials. Replacing the Tate & Lyle brand name with 'To Have + To Hold' was a brave move, but confidence in the brand's status in British culture provided the necessary courage. The pack was very much in-line with the recent repositioning of the brand – defined as 'Contagious Enthusiasm'.
The concept took just seven weeks from idea to launch and the results of the project were excellent. Tate & Lyle increased distribution in an extra retailer, and experienced an increase in sales of 26% year-on-year.
The DBA Design Effectiveness Awards recognise the return on investment that a coherent, well-thought-out and professionally executed design strategy can achieve.
THE COUNTDOWN