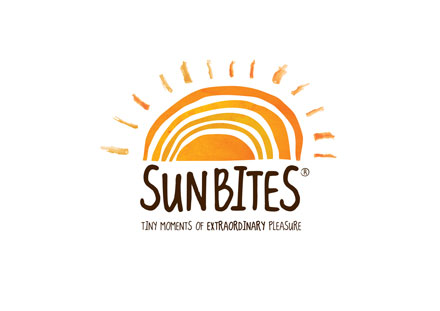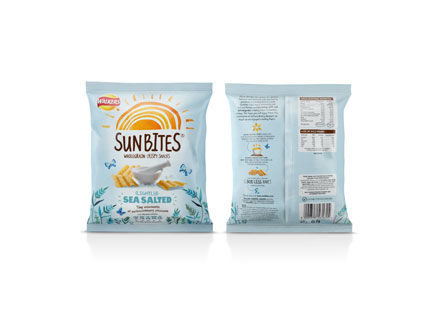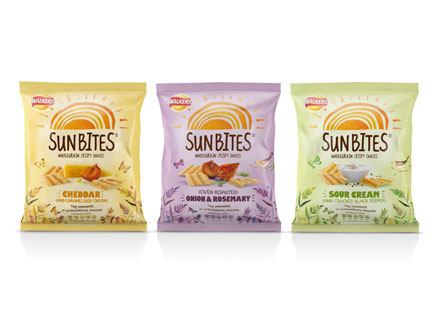 Walkers launched Sunbites in 2007 as part of Pepsico UK's commitment to future profit and growth driven by healthier products. Sunbites experienced high repeat purchase rates, but Walkers wanted to get more consumers to buy Sunbites. Consumers felt that the packaging suggested 'healthy' rather than 'tasty', so Walkers decided to relaunch the product in 2011.
Ziggurat Brands developed a new core proposition for Sunbites: Tiny Moments of Extraordinary Pleasure. It served as both a descriptor of the product and the category. They made use of an original, colourful and illustrative style, introducing a sense of energetic fun. Eye-catching imagery related to the Sunbites name, and the language reflected the light and enjoyable nature of the product.
In the first three months, value sales increased 26% - around £1.6m more than the same period in the previous year. The brand also experienced an 85% increase in penetration in a category that was declining overall. And within just 12 weeks of the relaunch, consumer perception of the brand increased by 23%.
The DBA Design Effectiveness Awards recognise the return on investment that a coherent, well-thought-out and professionally executed design strategy can achieve.
THE COUNTDOWN