Superlight Aircraft Seating
CLIENT:
Acro Aircraft Seating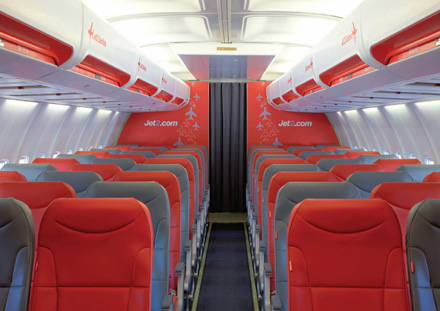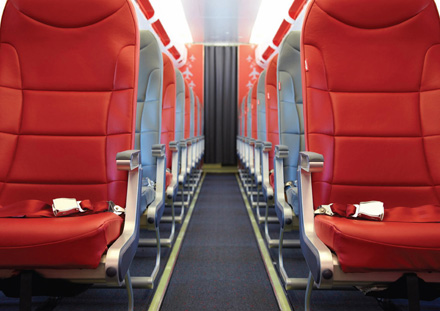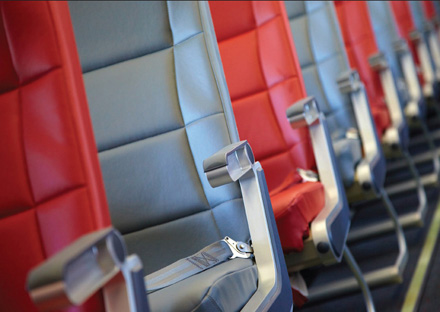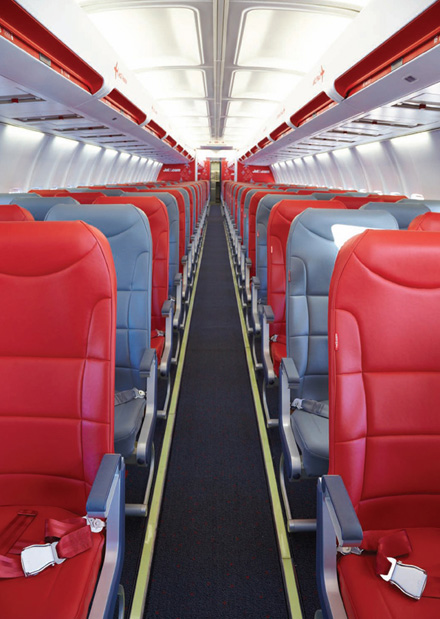 Acro Aircraft Seating is a start-up company, born out of an engineering company with 20 years' experience in the aviation market. They produce a bespoke seat for low-cost airlines to offer significant savings in weight and improved passenger comfort.
Factorydesign were selected as the design partner, and they created Superlight for Jet2.com. Designed specifically for short-haul, single-aisle aircraft applications, Acro's first production seat is the lightest in its class, providing real fuel savings to airlines, more comfort for passengers and a significant environmental advantage.
Through the success of the design, supply and final realisation of the product, Acro have fulfilled their launch order and gone on to secure business in Lithuania, Russia and Italy; all without advertising spend.
The DBA Design Effectiveness Awards recognise the return on investment that a coherent, well-thought-out and professionally executed design strategy can achieve.
THE COUNTDOWN