>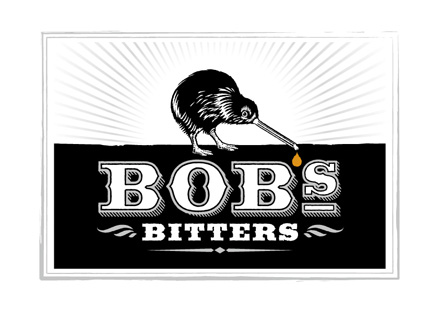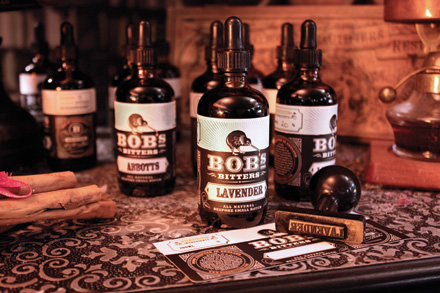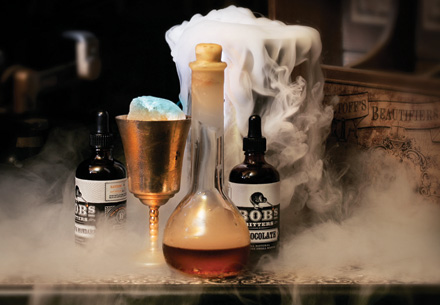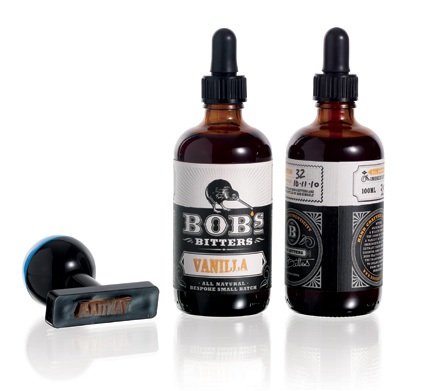 Bob is a chef with a passionate sideline for cocktail mixology. His part-time passion had begun to blossom but he needed help to turn it into the full-time business he dreamed it could be.
Bob approached Elmwood to create a brand identity and language for his bespoke, flavour-specific bitters that would build brand awareness and increase sales. Combining the Kiwi, emblem of Bob's home country, with highly crafted evocative type, Elmwood created a strong brand identity that could be used on and off pack.
The new packaging has allowed much greater brand awareness and recognition both behind the bar and online. Bob's sales are up from 50 bottles (£750) per month to 200 (£3,000) per month – a rise in sales of 300%. In the month leading up to Christmas, Bob managed to further increase his sales to a staggering 2,500 bottles. The redesign has led to listings with speciality drinks in the UK and he has now expanded Bob's bitters into the US, selling online to bars and private households.
The DBA Design Effectiveness Awards recognise the return on investment that a coherent, well-thought-out and professionally executed design strategy can achieve.
THE COUNTDOWN