Bombay Sapphire Reign
CLIENT:
Barcardi Bombay Sapphire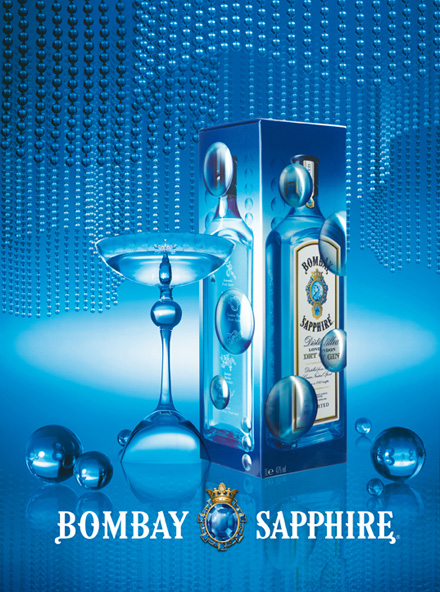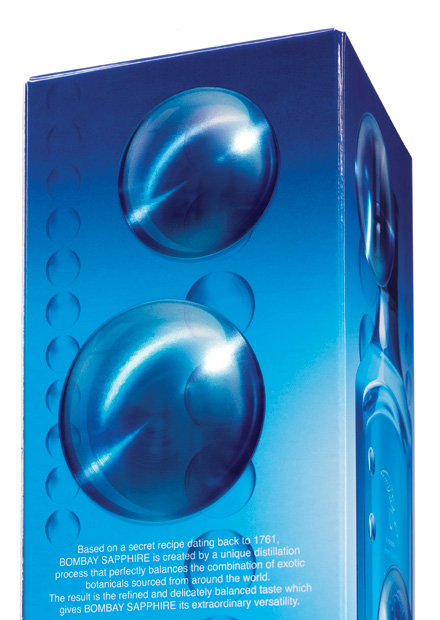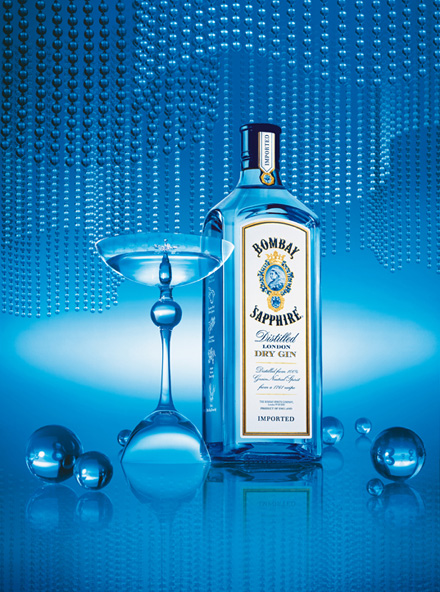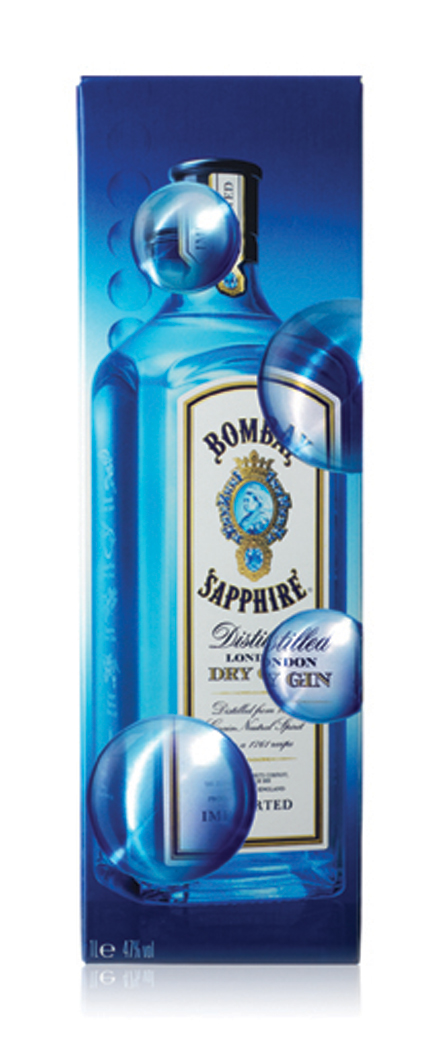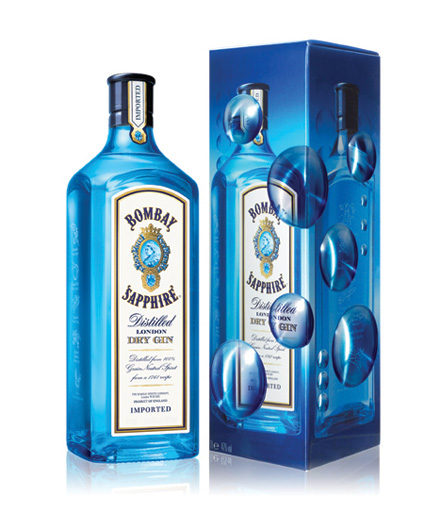 Bombay Sapphire Reign wanted to increase shelf stand-out among high competition and stimulate global travel retail sales for its promotional Christmas gift box. Importantly, the design needed to align with the Bombay Sapphire 'Inspired Advertising' collection.
Webb deVlam chose to focus on spherical properties, and introduced a unique optical effect in the design by using Fresnel lenses, which give the illusion of three dimensions. They were the first to market with this innovative technology. They also ensured that the concept integrated seamlessly with the larger campaign, creating consistency with the Inspired Advertising collection.
In the first month after launch, sales upshift reached 220%. Overall, shelf visibility saw an increase of 13.4%, whereas that of other gins decreased by 32%. Compared to the previous year, seasonal gift packaging sales increased by 78%. The design won Gold in the UK Packaging Awards 2009's Luxury Packaging category, and was also a winner at the Pentawards 2009. Crucially, all this was achieved within the target Cost of Goods Sold set out at the beginning of the project.
The DBA Design Effectiveness Awards recognise the return on investment that a coherent, well-thought-out and professionally executed design strategy can achieve.
THE COUNTDOWN