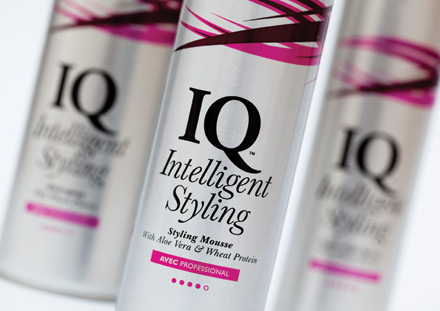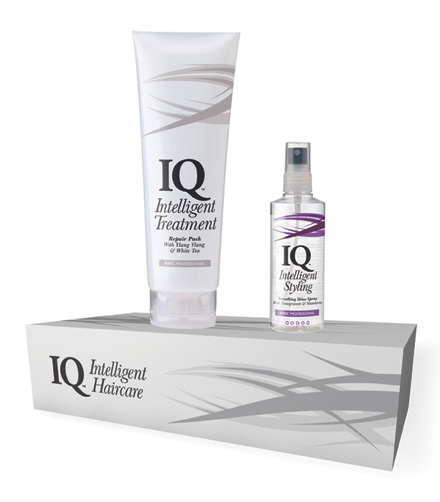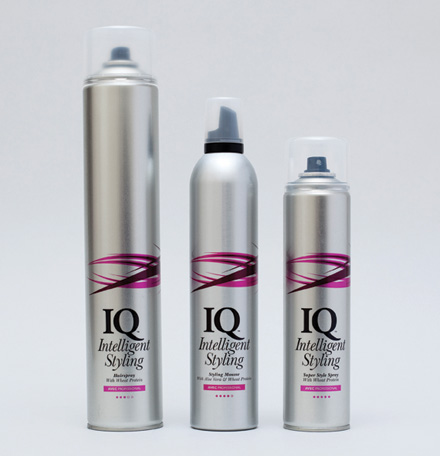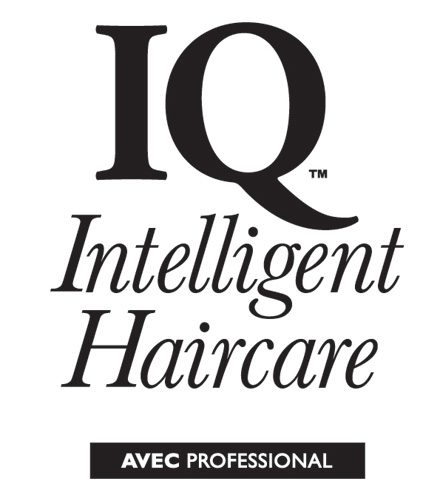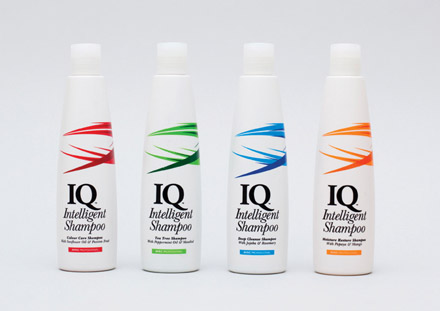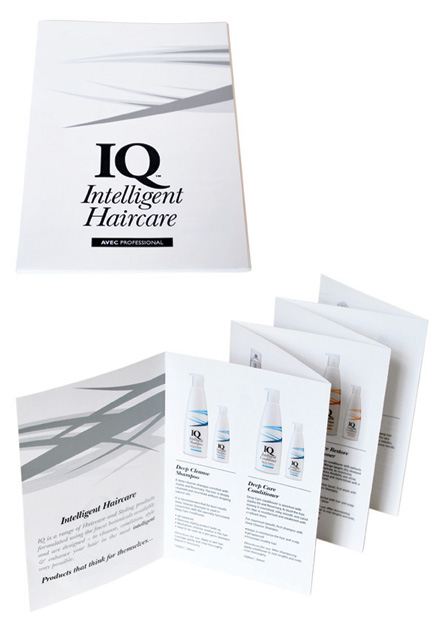 The Avec Corporation manufactures and produces products for the professional hairdressing market. In 2010 the Avec team realised that the eight-year-old brand image had become tired, and with increasingly sophisticated competition and a largely static market, they needed to build awareness and loyalty.
While acknowledging the existing brand equity, Good felt it was important to create an aspirational new identity and give the organisation a foundation for the future. They researched the competition carefully and decided to rename the brand 'IQ' to compete in its scientific sector. They also created a bespoke graphic device as a metaphor for hair, and this worked across all products using different colourways.
In the post-launch period, sales value increased by 105% compared with the same pre-launch period. This far outperformed the market by over 100% and was achieved through an 89% increase in sales volumes and an 8% price increase per unit. The project also delivered a return on investment of 1,285%. Avec Corporation were also able to open up Norway as a new market and grew their warehouse team by 25%.
The DBA Design Effectiveness Awards recognise the return on investment that a coherent, well-thought-out and professionally executed design strategy can achieve.
THE COUNTDOWN