Johnnie Walker Vietnam New Year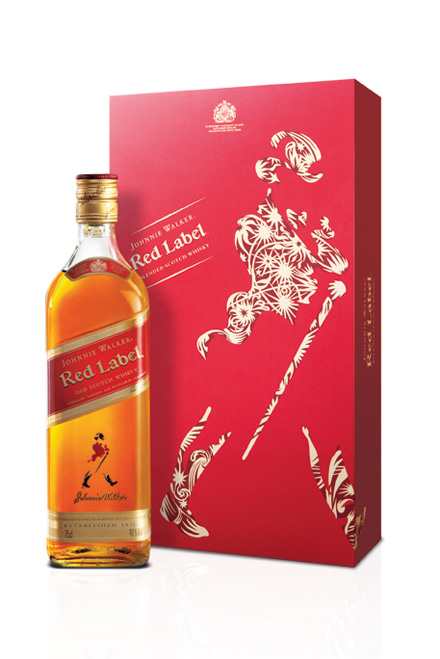 Gifting is important within Vietnamese culture and particularly so at Têt, their New Year celebration. Each year Diageo has special Têt gift packs designed specifically for Johnnie Walker. Lewis Moberly were challenged to create a powerful, engaging creative concept that would make Johnnie Walker the must-have Vietnamese New Year gift.
The 2011 gift packs show the highly recognisable Johnnie Walker 'Striding Man' icon, symbol of this progressive, masculine brand, dramatised with an embossed, gold fireworks patter
Sales increased by 63% year on year and the number of gift packs sold accounted for 75% of Diageo's Têt sales. The success of these Johnnie Walker gift boxes ensured a brilliant Têt for Diageo, which in turn ensures a good year for the company as 40% of Johnnie Walker sales in Vietnam are typically sold during the Têt season.
The DBA Design Effectiveness Awards recognise the return on investment that a coherent, well-thought-out and professionally executed design strategy can achieve.
THE COUNTDOWN